It's been a while since my last post, but I just wanted to post a quick update on what's been going on..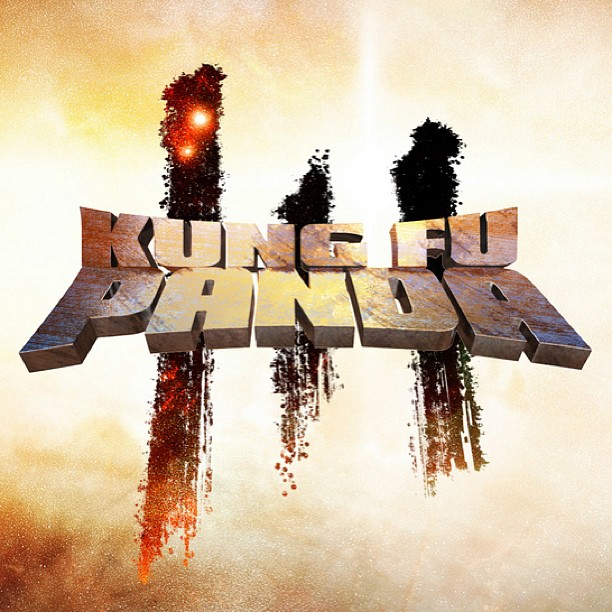 I'm still at DreamWorks Animation, and I've been Animating on Kung Fu Panda 3 since September of last year (shortly after my last blog post)! It's been a great ride so far, and I am so thankful to be a part of this film.. I LOOOOVED the first one, and the second as well. I feel like I can really relate to Po, and his character. So, I was super excited when I got the news that the Head of Animation wanted to have me on the film. I'm constantly being pushed, and I feel myself growing with every shot.. So, I couldn't be happier!
I'll post some more updates soon, but until then, continue to push yourselves, and stay inspired!
Skadoosh!